(12-18-2017, 08:16 PM)

NOLA Wrote: I can't stress enough how great Agents of SHIELD has been for like a year now.  It's worth going back to if you gave up, starting with the beginning of season 4.
My buddy told me the same thing. I stopped halfway through season 3. Not that it was bad but I just never picked it back up after the winter break.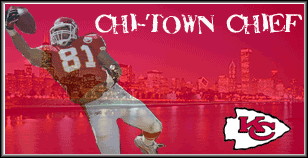 Check out my new fan page for daily updates